January 19th, 2021 9:30 AM to 12:30 PM
Geographic Information Systems (GIS) and web mapping support a range of operational and strategic activities for housing associations, and the wider land and property market. It can be applied to areas such as managing property portfolios, asset management, negotiating grounds maintenance contracts, expanding resident services, and property development.
This conference will look at the diverse use of Geographic Information Systems (GIS) by the housing and land management sectors. It will explore how these types of organisations are progressing the technology to develop opportunities, fulfil stakeholder requirements and improve access to services for tenants.
This free-to-attend conference is aimed at asset managers, business managers, IT managers and GIS managers from the UK housing and land management sectors. This event will be equally relevant to those considering investing in GIS technology for the first time and for those looking to get more from their existing investment.
Attendees will have the opportunity to network in an online breakout session with like-minded professionals.
Click here for more information and to register.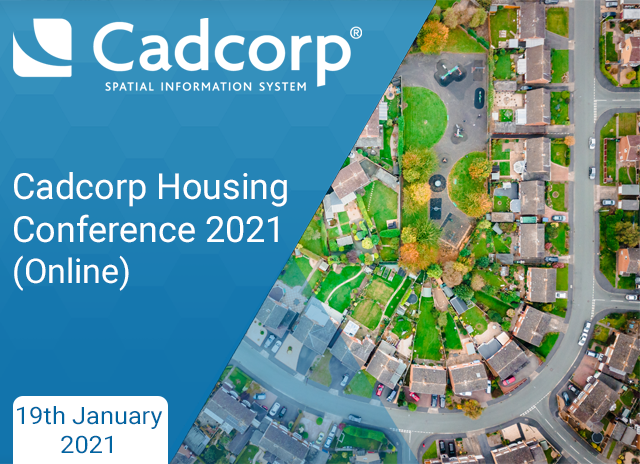 Download iCalendar entry for this event.
iCalendar feed for this event.