January 26th, 2021 11:00 AM to 12:00 PM
Knowing the location and the status of your assets and population, is vital in making effective decisions to support the community.
Location Intelligence technologies effortlessly helps capture and show where your assets are and where they should be, helping to predict future demand.
During the webinar you will hear about how mobile tools can transform how you provide services to your community. In addition, we will be exploring how Location Intelligence is being used to:
• Allow your mobile workforce to easily capture data in real-time in the field, removing the need for lengthy paper and spreadsheet processes.
• Provide mobile tools for timely and accurate capture of the health of your community.
• Easily capture estate assets with confidence via guided configurable workflows.
• Identify population health patterns to guide ongoing monitoring and optimisation, and determine the need and location of essential services.
Click here to register for the event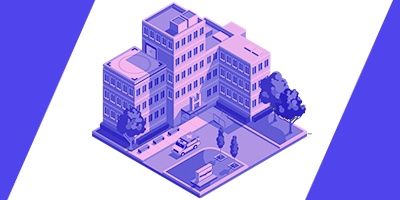 Download iCalendar entry for this event.
iCalendar feed for this event.