Geographic Information System (GIS) software and services company, Cadcorp, has appointed Gemma Polmear as a GIS analyst focused on fire and rescue service activities. The new appointment supports the company's expansion of its risk and workload modelling consultancy services.
Gemma comes from Nottinghamshire Fire and Rescue Service where she served for 11 years. She brings extensive experience in scenario modelling, risk profiling and maximising operational efficiencies. She is an established national specialist in the application of GIS for fire service response, prevention, and protection. Her role at Cadcorp will include performing analysis on behalf of fire services, quality assurance consultancy, and training. With her industry knowledge, she will also provide valuable input into Cadcorp software application development.
Gary Randle, Sales Director at Cadcorp commented "I am delighted that Gemma has joined us to provide specialist consultancy. Gemma has the necessary key skills and in-depth knowledge to provide additional support to our fire service customers."
Gemma commented: "I'm excited to join Cadcorp and share my experience in GIS, data analysis and modelling to aid fire services in identifying trends for decision-making and future planning."
For more information about Cadcorp, visit www.cadcorp.com
About Cadcorp
https://www.cadcorp.com
Cadcorp is a British software development company focused on geographic information system (GIS) and web mapping software. It offers a complete suite of products – the Cadcorp Spatial Information System® (Cadcorp SIS®) – addressing all phases of spatial information management. Cadcorp SIS is available worldwide through a network of Cadcorp partners and via a direct sales team in the UK, Cadcorp is an approved GIS supplier on G-Cloud.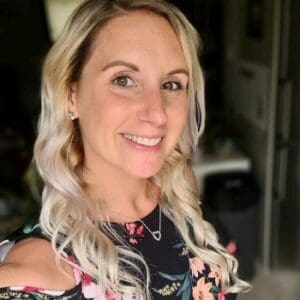 Disclaimer: The publication of AGI member press releases is a member service. The AGI neither approves or endorses the contents of a member's press release, nor makes any assurance of their factual accuracy.