AGI Education and Skills Action Working Group
AGI's Education and Skills Working Group contributes to ensuring the relevant skills exist in the UK workforce to underpin a thriving GI sector.  With representation from AGI Wales, AGI Northern Ireland, AGI Scotland, AGI Early Careers Network, Geospatial Commission, Royal Geographical Society and the recruitment sector, the group works to a Terms of Reference describing it's focus as carrying out an annual skills survey of AGI members to identify issues and trends in recruiting, retaining and developing talent and the creation of a catalogue of geospatial skills providers in the UK.
Leading the Action Working Group are Council members Ian Maxfield and Anne Robertson.  Associate Director of Geospatial Services within the NHS, Ian has in a previous career been a secondary school Geography teacher as well as undertaking university lecturing in GIS. Anne, as Head of Services for EDINA, has responsibility for delivering geospatial consultancy and data services to the education sector and beyond.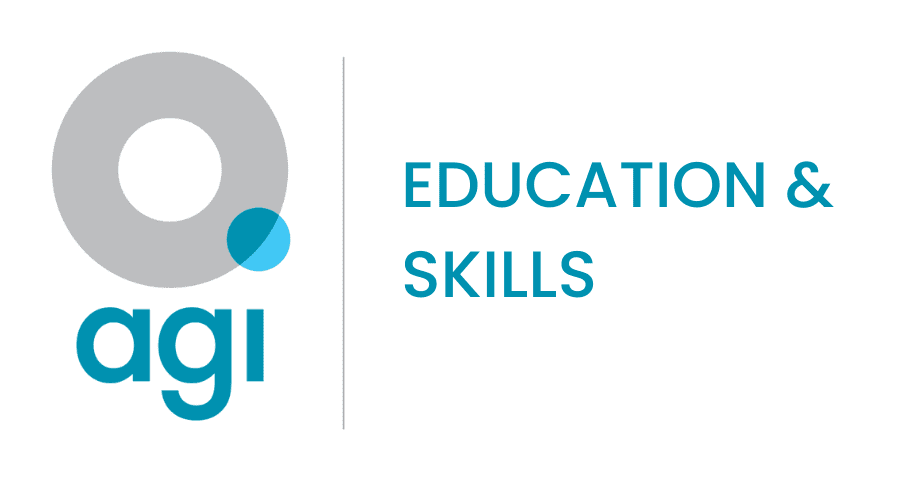 AGI Education and Skills AWG
Ian Maxfield - Co-Chair

DO YOU WANT NEW WORDING HERE OR REPEAT OF COUNCIL PAGE

Anne Robertson - Co-Chair

As Head of Services for EDINA, Anne has responsibility for delivering geospatial data and coding services to the higher and further education sectors and to over 4,000 primary and secondary schools across Great Britain via EDINA's Digimap and Noteable services.